IT Solutions

We focus on Business IT Solutions for today corporate needs. Our expertise involve from design, install, integrate, fine-tune, managed & maintaining various hardware and software components suitable for corporate thereby providing end-to-end solutions satisfy our client's needs…"
Network Integration Services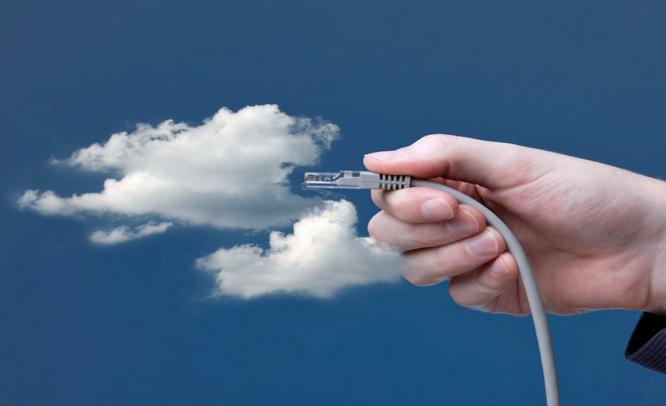 Your network must be resilient, high performing and continuously available. Our Network integration services can help with complex network upgrades, expansions, consolidations, and migrations across multiple technologies in a hybrid cloud environment. Our understanding of multiple network technologies and relationship with market leading network technology providers allows us to integrate the best-fit network technologies in line with your business needs. Through consolidation, virtualization, and standardization we ensure that your network is ready for future technologies like SDN and NFV.
Information Security Integration Services



A well-vetted IT security strategy by itself is unable to respond to security threats and risks without the integration of the security solutions it prescribes. This integration is critical as it ensures an IT security strategy is both effective and efficient Our professional, multi-phased security solution integration methodology exceeds expectation realized across a wide range of security solutions
Data Center Integration Services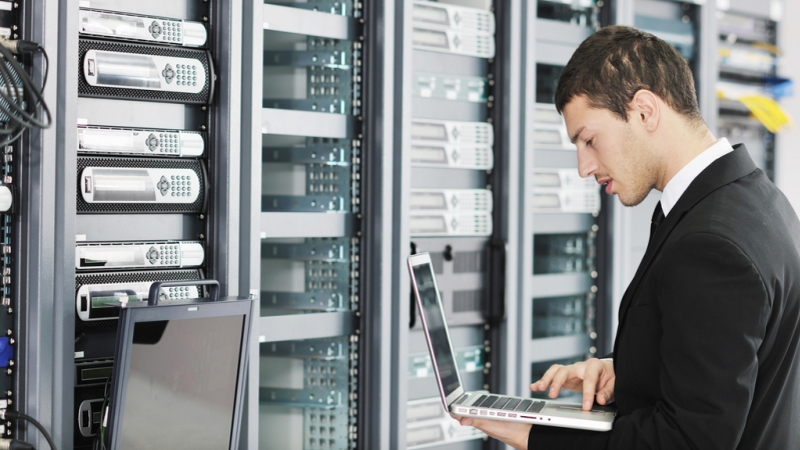 As carriers grow, their success is supported by an ever-increasing IT infrastructure that's been added to over time. Eventually the limits are reached, with old facilities and legacy infrastructure becoming impediments to progress.

We help you select and plan the right hosting model, based on your specific needs. Selecting the best technologies, we custom-configure them if required, and deploy and test your new infrastructure. Supporting those efforts,
Enterprise Mobility Management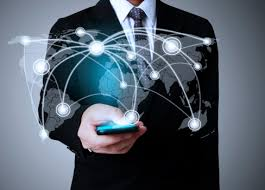 Enterprise mobility - today's paradigm for efficiency and engagement demands 'anytime-anywhere-any device' access of enterprise applications and data for end users. Our Enterprise Mobility Management (EMM) services ensure secure, consistent, and seamless user experience to maximize workforce productivity.